Teaching English in China
If you're thinking about teaching English in China, then you have come to the right place. EF English First has over 300 schools across 60 cities in China, so you can be sure you'll find the right city for you. Currently, we have teaching positions available all the way from Beijing in the north, right the way down to Shenzhen in the south.
Teach English in China at one of our kids and teens schools and we will pay for your flight to China. This offer is available for a limited time, so apply now for first consideration on open positions. Click here to learn more
Working in China
EF's English language schools are spread across China in over 60 cities. Teach English at our kids & teens schools, adult centers or at our online facility. Our schools are filled with the resources you need to be a great teacher. From internet-connected classrooms to lesson planning materials, you'll be set from day one. Are you ready for the job of a life time? ESL jobs are unlike any professional experience. While your work hours and location might be unusual, you'll be able to travel on weekends to exotic locations and learn a new language while teaching students who are engaged and active participants.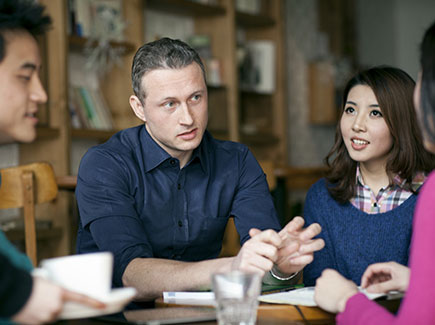 Teaching English in China
Taking a job teaching in China gives you the best of both worlds – a strong career and an adventure. The types of teaching jobs available can vary, but at EF we make sure our teachers get exactly what they need. Whether it's a five-year professional growth track or a job to allow exploring another corner of the world, teaching English in China with EF makes life easy and worthwhile.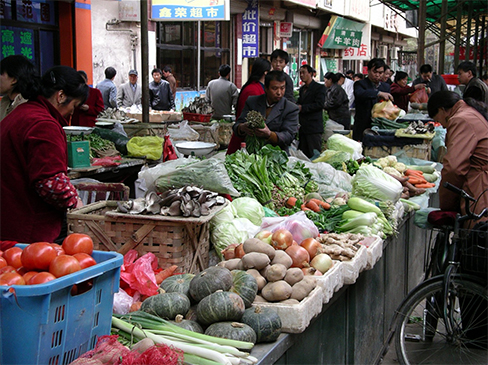 Cost of Living in China
Living in China is like living anywhere else in the world. Many items are cheap, especially when shopping at local markets and eating out at neighbourhood restaurants. Still, our teachers find there's always time (and pocket change) to live a bit more extravagantly than usual. Weekly massages, monthly trips and saving money are all possible on an English teacher's salary.